Insights from Our Students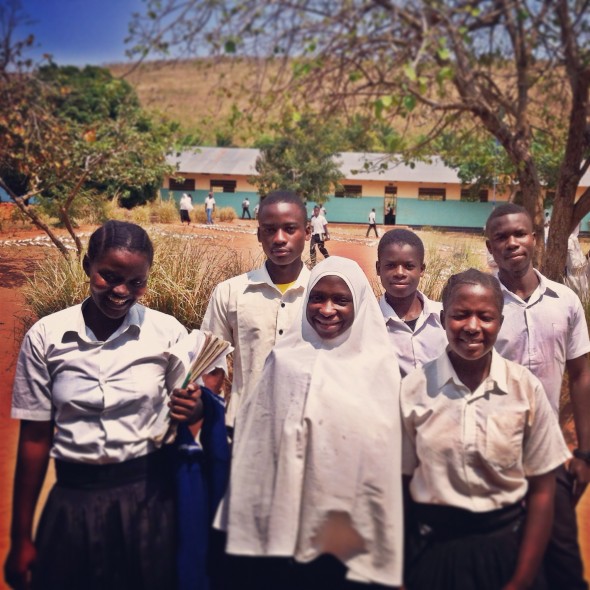 Our next update is from Kagongo Secondary School. In August, Lucas and I went and visited with our new Girls Education International Form 1 students, and we also met with 6 of our current Project Wezesha students. These 6, Marieta, Olivia, Sango, Simoni, Mahamudu, and Ahmadi wanted to share with us some of the challenges that students are facing in the village schools.
In this video, they share their honest views on the situation. I admire their willingness to speak candidly and their ability to think critically about the roots of their problems.
Before you watch, I have to also be an advocate for the teachers, who come under harsh judgement by the students at times. In many cases, it's true – the teachers are not performing at their best. The reasons for that vary from insufficient government support (large class sizes, no textbooks), to disenchantment with living in the village (they don't get to choose where they work). Of course, other factors such as personality, motivation, and organization are likely contributors.
Two of our students mentioned that teachers come and go. The reality is that student teachers do come for their teaching practicum and internship on a short term basis. This seems to cause confusion for our students – understandably so. But, all student teachers do teaching internships. The key is to organize them well so that they compliment student learning and support existing curricula, not lead to disruption. But – this is work for another phase of our long term vision!
For now, please take a moment to hear what our students have to share. And remember, at the end of the day – they still choose education over no education, even if the reality of their situation is less than ideal.