2013 Calendars are Ready to Order!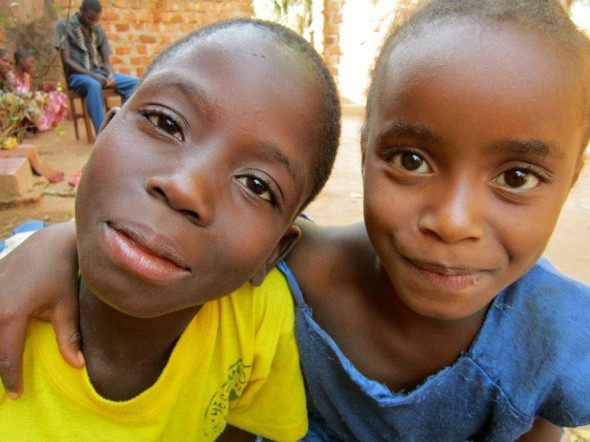 Happy Holidays from Project Wezesha!!
For our 3rd year running, we are providing an alternative gift-giving option for the holiday season! You can give the gift of education by contributing to our Scholarship Fund and we will send your our 2013 Project Wezesha calendars to give as gifts to your loved ones. Of course, you have to buy one for yourself, too! 😎
You can view the images of our 2013 calendar in our Facebook album – Project Wezesha 2013 Calendar Pictures. We have two options: Wall Calendars @ $20 each and Desk Calendars @ $10 each.
If you would like to order a calendar, simply follow this link and these easy steps:
Donate in the amount that matches the calendars you'd like to order.
Provide us your email address so we can contact you for order and shipping details.
We will be happy to ship different calendars to different locations with a Project Wezesha card wishing a loved one Happy Holidays and big thanks for their support! See how easy it is to give the gift that makes us all feel warm and fuzzy inside!