Donate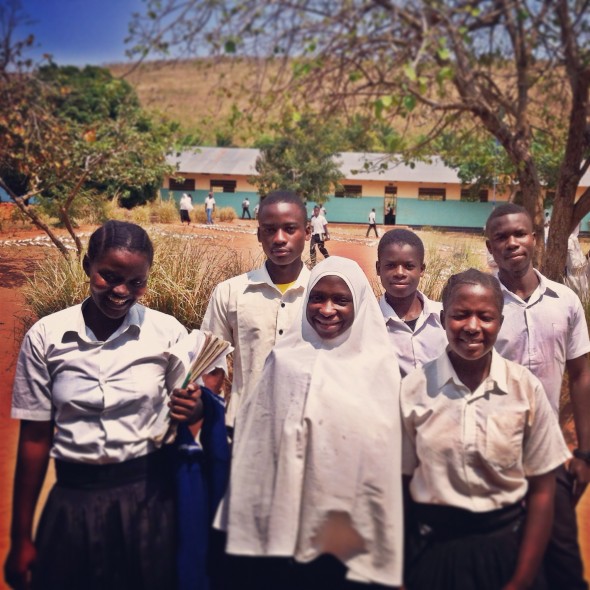 All donations to Project Wezesha are tax deductible.  You will receive a confirmation of receipt instantly for online donations.
Choose one below and click! Or click the 'Donate' button to the right that matches the Program you wish to support.
Support our Children's Scholarship Program
Provide Science Labs for Tanzania Secondary School
Contribute By Mail
If you prefer, you can donate by writing a check.  Please carefully follow these steps to ensure the funds reach the correct organization*.
Make your check out to Girls Education International
Write 'Project Wezesha' in the memo on the check.
Send checks to:
Girls Education International
Attn: Project Wezesha
PO Box 537
Boulder 80306-0537
802-999-3321
Questions about donations?
Please call Rai Farrelly if you have any questions: 1-802-999-3321.  *Note: Our partner and fiscal sponsor is the nonprofit organization, Girls Education International.  You will see their name on the online donation form and 'Thank You' letter.